BENEFITS for our ALUMNI in
continued ENGAGEMENT with ENACTUS AUSTRALIA
A Business Advisory Board (BAB) Member.
A judge at regionals and national events or the world cup.
A donor through personal or corporate giving.
A supporter through connecting us to key stakeholders.
Our alumni are engaged, smart, connected changemakers!
As an Alumni you can continue your Enactus Journey in all the ways listed above.
We have created an alumni network where you can stay connected for:
judging, mentoring and BAB opportunities,
join meet-ups in your city,
learn about partner job opportunities.
Join the ongoing community of innovative, creative, social entrepreneurs who continue to create a brighter future for us all.
Enactus Australia activities and outcomes from our teams might be included in your ESG reporting.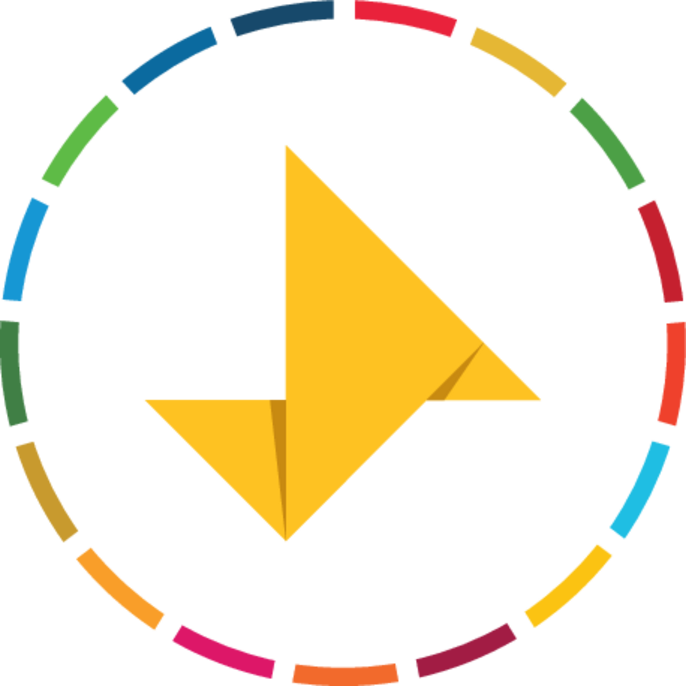 Sustainable Development Goals (SDGs):
Enactus Australia directly addresses the following SDGs and our student teams collectively address all the SDGs.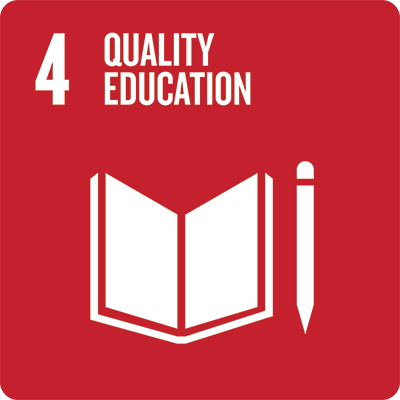 Connect: Please reach out to our CEO Selena Griffith to discuss any other partnership opportunities.