BENEFITS for UNIVERSITIES
ENGAGING with ENACTUS AUSTRALIA
Free access to an integrated student-leadership development program.
Provide added value to your students with an opportunity to develop desirable graduate attributes.
Opportunities for both academic and professional staff to networking and development.
Positive brand association by supporting Australia's largest social impact student hub.
Enactus Australia is the largest, and oldest, enterprise incubator in Australia. We provide your university a free, work integrated learning, engaged learning, service learning, and action learning student leadership development program.
Offering Enactus Australia programs at your university provides your students the opportunity to develop many desirable graduate attributes through transdisciplinary collaboration, innovation, and entrepreneurship experiences. They may event create their own future job in their own impact start-up.
Your faculty advisors may come from academic or professional staff, and there are opportunities for professional networking and development, locally, regionally, nationally, and internationally. We have an active global research network they can be involved with.
Enactus Australia activities and outcomes from your team can be included in your ESG reporting.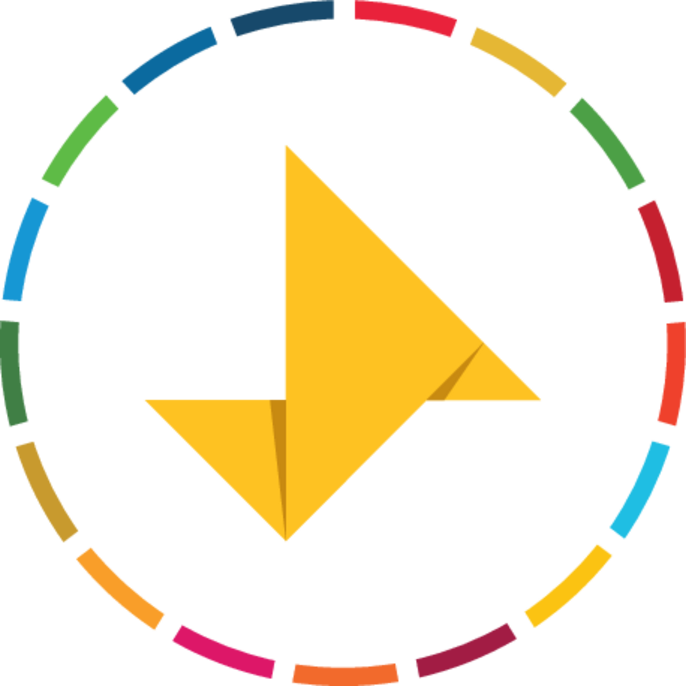 Sustainable Development Goals (SDGs):
Enactus Australia directly addresses the following SDGs and our student teams collectively address all the SDGs.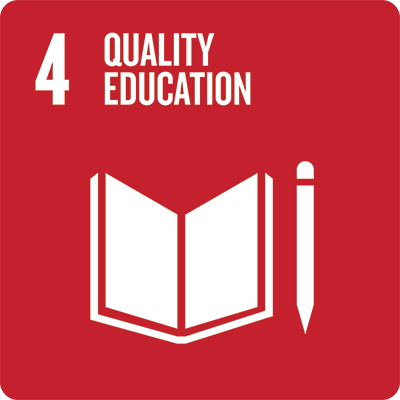 Join Us!
Join the community of innovative, creative, social entrepreneurs working to create a brighter future for us all – click the 'join now' button below.
Please reach out to our CEO Selena Griffith to discuss establishing an Enactus team on your campus.