BENEFITS for BUSINESSES
SUPPORTING ENACTUS AUSTRALIA
Direct Access to an impressive talent pool
Personal and professional development opportunities for your team.
Creative and innovative partnerships with mutual benefits.
Network with our entire community of leaders – students, academics, professionals.
Help you hit your ESG Reporting targets.
Positive brand recognition and association.
Bespoke brand engagement opportunities at local, regional and national events.
Through partnering with Enactus Australia your business can engage with a large, and diverse, talent pool of bright, engaged, collaborative students through our events and projects.
We provide meaningful volunteer and development opportunities for your staff through mentoring, Business Advisory Board roles, judging at our regional and national events, and knowledge leadership events.
We love to partner with businesses to run specific challenges.
Our local, regional, national, and global events provide opportunities for you and your staff to engage with our network.
Enactus students are leaders that blend a competitive spirit and desire to succeed with integrity. Enactus has taught them how to take initiative, plan and execute projects, communicate and work as part of a team. Enactus corporate and organizational partners can connect with these students through a number of special recruiting opportunities such as career fairs, online job postings, targeted communications and introductions to faculty and teams.
Invest in the next generation of responsible leaders and accelerate their impact in creating a better, more sustainable world for us all. Opportunities also exist to leverage our student volunteer force to address your organisation's CSR priorities.
Enactus provides meaningful volunteer opportunities uniquely tailored to the interests and skills of your team; to meet their own personal and professional development interest. These opportunities include participation in team project advisory boards, mentorship and judging competitions.
Join a network of some of the Australia's leading organisations, academic thought leaders and entrepreneurial students all connected in their mission to create a better world while developing the next generation of responsible leaders and social innovators.
Enactus activities and events provide a forum for executives from companies to connect outside of the traditional business setting. These events are organised at the regional, national and international levels and are designed to allow for maximum peer-to-peer interaction. The executives involved with Enactus represent an influential group of business leaders from a diverse range of industries.
Raise your organisation's profile as a leader in developing the future of responsible business practices.
Supporting Enactus provides significant awareness or your organisation within a network of highly engaged and socially & environmentally conscious university students, academics and executives. It is an opportunity to build brand awareness among potential employees, customers and business partners.
Recognition opportunities are intended to provide maximum, ongoing exposure and vary by giving level and individual sponsorship. We are pleased to work with partners to determine the appropriate opportunities for their business.
Your support of Enactus Australia support can be included in your ESG reporting.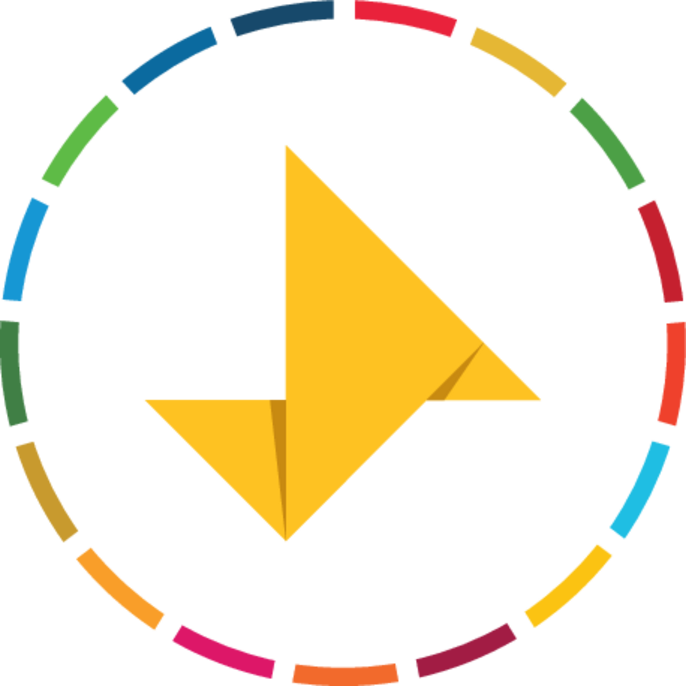 Sustainable Development Goals (SDGs):
Enactus Australia directly addresses the following SDGs and our student teams collectively address all the SDGs.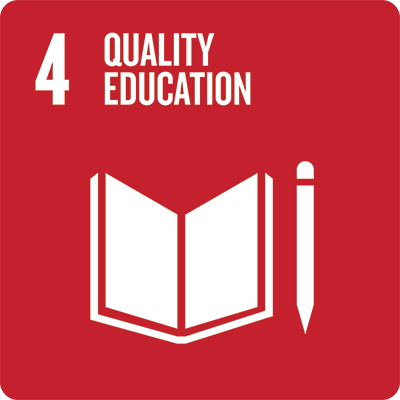 Join Us!
Join the community of innovative, creative, social entrepreneurs working to create a brighter future for us all – click the 'connect now' button below.
You may choose to support a specific project, or the overall program . Please reach out to our CEO Selena Griffith to discuss.