BENEFITS for STUDENTS
JOINING ENACTUS AUSTRALIA
Professional and personal development opportunities.
Experiential learning with real-life relevance, such as engaging in a startup.
Outstanding networking opportunities with significant corporate representations.
Collaborate with students from multiple disciplines.
Enhance your knowledge, team-building and leadership skills.
Develop meaningful friendships.
Joining an Enactus team while at university brings many life-long benefits.
There are both professional and personal development opportunities.
Unique to our program, you get work with other students from across your uni, learn how to create impact, then build and run an enterprise to deliver that impact.
You will meet like-minded people and create a network of friends across your uni, your state, Australia, and the world.
The experience and skills you develop will make you a very desirable candidate in a job search.
You will have access to our network of industry partners for mentorship.
Our leadership development will build your communication skills and confidence.
You will learn design thinking and innovation methods and how to cocreate change through social enterprise.
You will forge meaningful friendships and a professional network at the same time!
Considering going on an exchange?
If you choose to go on exchange we can connect you with Enactus teams in your exchange location.
If your university does not have a Enactus team!
If your uni does not have an Enactus team then reach out and we will support you to establish one.
The key competencies of an Enactus Student
Communication Skills
Ability to effectively express and understand information, ideas, perspectives, and feelings. This can be demonstrated through verbal, non-verbal, written, listening, and visual communication.
Entrepreneurial Skills
Encompasses the broad range of skills needed to succeed as an entrepreneur, including setting realistic goals for the future, having a strong mindset, and being able to overcome and adjust goals when obstacles arise.
Problem Solving
Ability to research, analyze, and implement solutions to complex problems. This requires being able to evaluate multiple possible solutions based on practicality, longevity, and effectiveness.
Project Management
Ability to successfully execute a project all the way through by setting achievable goals, prioritizing tasks, and managing a budget.
Leadership
Ability to guide a team to a common goal by making strategic decisions, managing tasks, resolving conflict, and supporting and motivating others. This extends to being able to reflect on one's own leadership style and recognize how it affects others.
Creativity & Innovation
Ability to think flexibly to develop unique ideas and solutions. Always considering better ways to do something and willingness to go out of one's comfort zone to implement ideas are part of this.
Self-esteem & self-confidence
Being able to think positively about yourself, your ideas, your skills, and your decisions. This includes not comparing your achievements to your peers.
Global competence
Ability to understand and act on issues of global significance, even when they are not affecting you personally.
Global citizenship
As an individual, being able to recognize you are part of a world community and be committed to building a better world for everyone.
Collaboration
Being able to work well with others, contribute ideas to a team, take responsibility for tasks assigned, and respect the value of others' perspectives.
Enactus Australia activities and outcomes from university teams contribute to ESG reporting.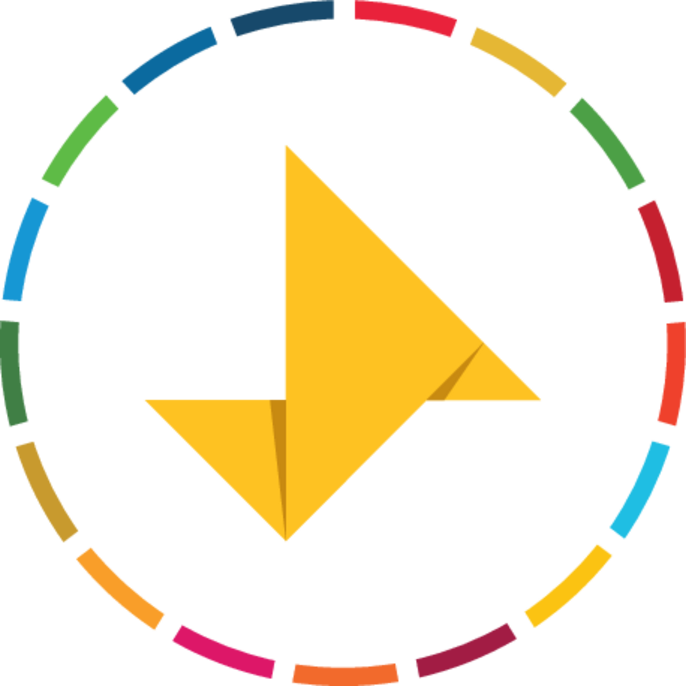 Sustainable Development Goals (SDGs):
Enactus Australia directly addresses the following SDGs and our student teams collectively address all the SDGs.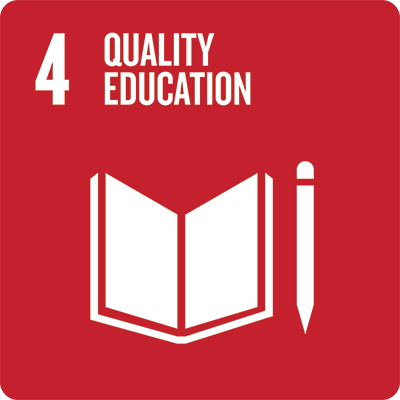 Join Us!
Join the community of innovative, creative, social entrepreneurs working to create a brighter future for us all – click the 'enquire' button below.
Please reach out to our CEO Selena Griffith to discuss establishing an Enactus team on your campus.